2022 PINKTOBER COLLECTION & DONATION INFORMATION
Sep 7th 2022
At B-Wear Sportswear and our parent company, 5B's Embroidery & Screen print, Pinktober is recognized due to the household that breast cancer hit some years back. Julie Biles', Part- Owner & Creative Director, received the diagnosis in 2008. As a survivor, Biles & her team work closely together each year when designing our Pinktober collection to ensure the line really encompasses the vision of support and compassion for those who are survivors, in remission or who are now battling.
"As a 13-year Breast Cancer Survivor, curating this special collection each year is something we hold near-and-dear to our hearts here at B-Wear. To be able to uplift, motivate, and encourage those battling this disease through original designs and comfortable apparel is an honor."- Julie Biles
In recognition of Breast Cancer Awareness Month, B-Wear will be donating a portion of the proceeds from our 2022 Pinktober collection's sales to a local facility in Zanesville, OH, The Morrison House.
---
---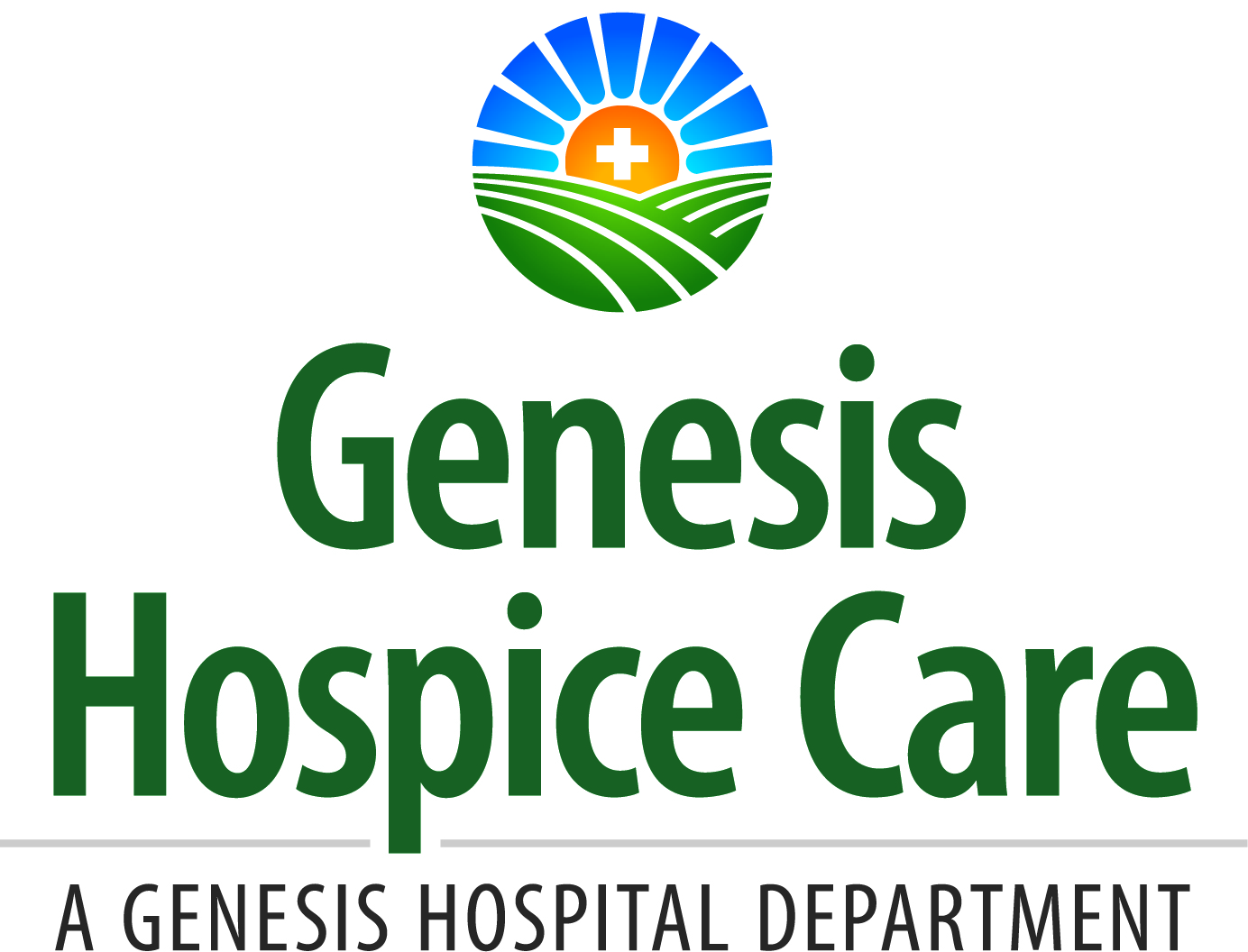 Genesis Hospice is a charitable, non-profit organization that provides a full continuum of care to the community. It is the only hospice in the area offering hospice care at Genesis Hospital for inpatients, in patients' homes and in nursing or assisted living facilities. Morrison House in Zanesville is also available when symptoms require more assistance than can be provided at home or when the caregiver needs a break or respite. Our compassionate staff guides our patients and their families through this part of life's journey.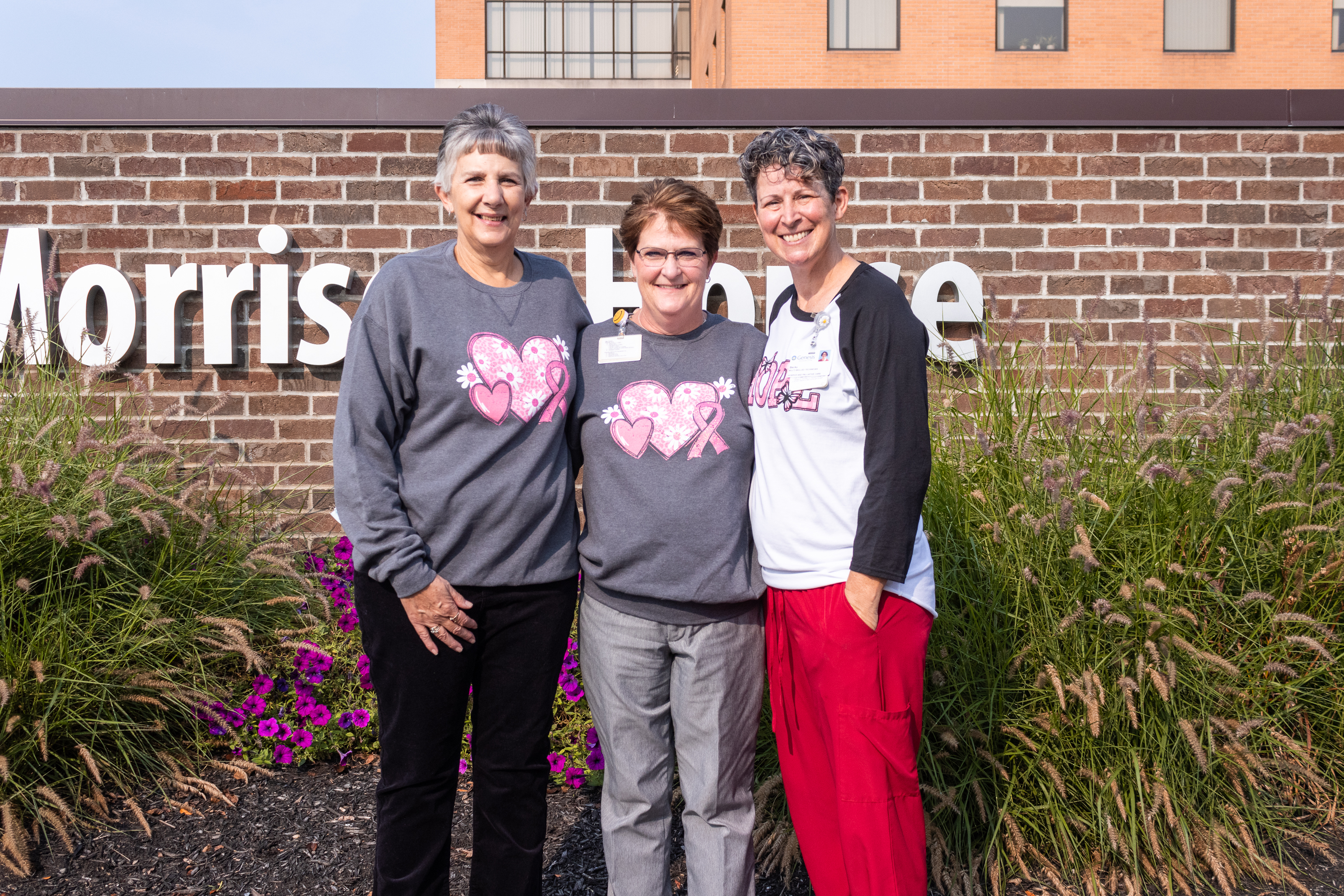 *The Morrison House: Staff wearing their favorite B-Wear Pinktober designs in front of the facility in Zanesville, OH.
Here is the link to find out more information on the Morrison House: https://www.genesishcs.org/services-search/hospice-care/morrison-house
While we know Breast Cancer Awareness is recognized in October, we also know many types and forms of cancers can affect families in different forms. We do offer a design to shine a light on all cancers and to bring awareness. Here is the link to shop our "Fight Cancer In Every Color" now available on a tee & hooded sweatshirt: https://www.bwear.com/fight-cancer-in-every-color-short-sleeve-premium-tee-scuba/